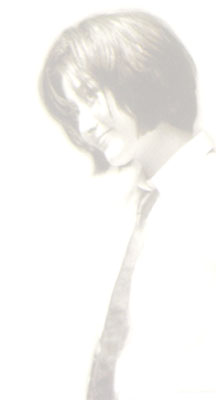 a ring member site will be selected regularly to be featured here. if you are a member and are willing to have your site featured here, please send an email to the
ringmaster
with a brief description of your nanase site.
currently featuring site:
cu.kelly
webmaster: Cu-Copper
language: english, chinese
ringmaster's impression (10 being best): content(6) layout(7) updatedness(3) quickness(8)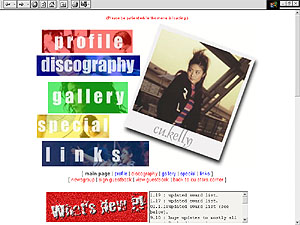 since the ring has just moved to a new host, there is only 2 member sites as of this moment and both of them are made by Cu-Copper (that's me!), one being this ring home you are watching, so I have no choice but to feature his another site, which is his personal nanase website...it feels so weird to comment about my own site, so I guess I'll keep my mouth shut this time... just see for yourself ok?!